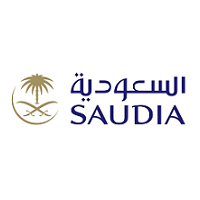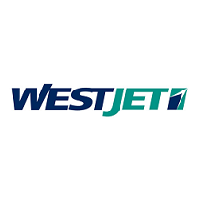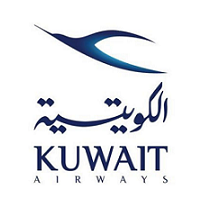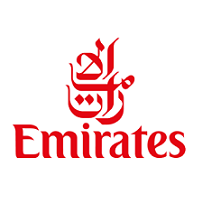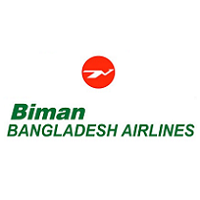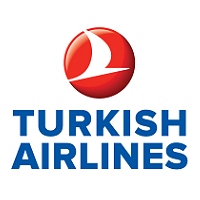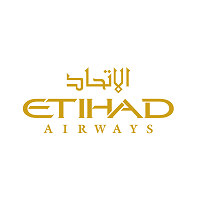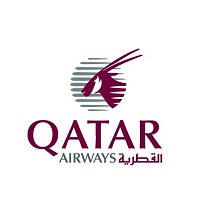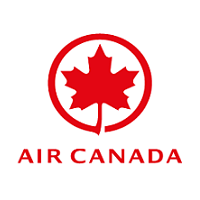 Our History
Centrally located at the heart of Danforth area in the City of Toronto, Canada Express Travel Agency has been serving the Canadian travel industry since 1998. For our dedication to our clients, the community and performance, we are proud winners of several travel industry awards. We are affiliated with the Travel Industry Council of Ontario (TICO), and the International Air Transport Association (IATA). Our mission is to strive for business excellence for every client.
Services
We continue to the serve the community with dedication, and are also affiliated with the Danforth Business Improvement Area (Danforth BIA) association. When you purchase from us, your funds are protected through the Travel Industry Compensation Fund in the Province of Ontario, which has the most stringent travel legislation and regulation in the world.
In addition to 129 airlines, Canada Express Travel Agency is the consolidator of major airlines such as Emirates, Etihad, Qatar Airways, Saudia Arabian Airlines, Kuwait Airways, Turkish Airlines, and Gulf Air
. Call us today, so we can help you plan your next vacation!

Phone:
416-693-5864

Toll Free:
1-800-693-5864


Location:
2924 Danforth Avenue
Toronto, Ontario, Canada
M4C 1M1